What is ArtCasting course?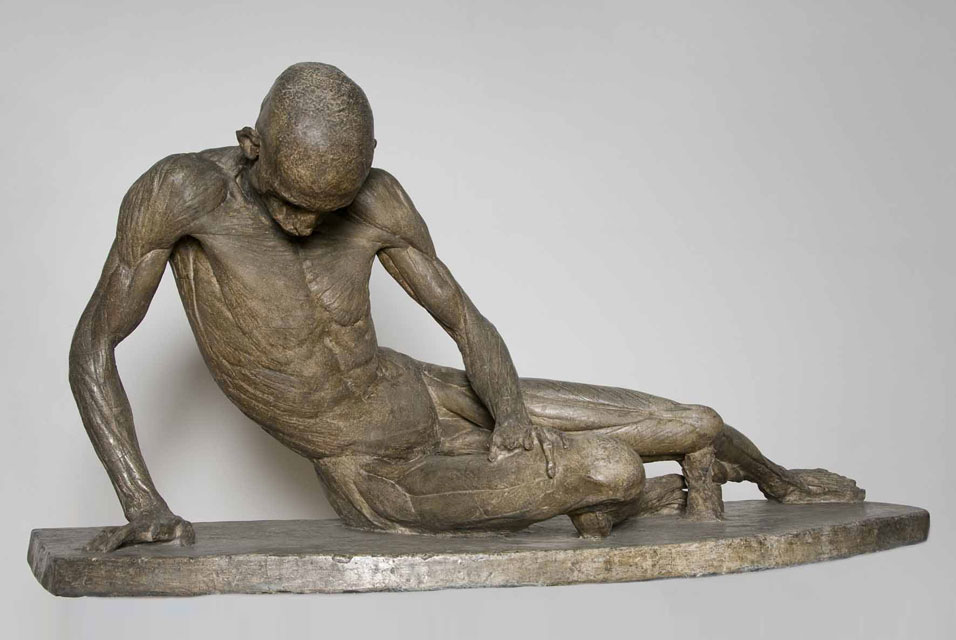 The art casting foundry class and facebook ad agency and practice is designed to familiarize students with the basics of lost wax casting process. Students will learn basic wax casting and working technique, gating and venting, ceramic shell and investment molding techniques. Before that we shall give a basic understanding of foundry procedure and the techniques for doing large scale casting in iron, bronze, aluminum, and copper. We will cover basic principles of mold-making and metal-casting, furnace and kiln design and construction, ferrous and non-ferrous metallurgy and alloying. Necessary equipment, materials and tools, wax recycling operations, welding and patination techniques will be covered as well. Students will be required to complete at least 3 finished projects to be cast in bronze, iron, aluminum, or any other alloy.
By the end of this course you will be able to:
- Create your own sculpture, that can be cast into bronze
- Take home one finished project
- Make a plaster mould
- Cast from the mould in wax
- Understand the ceramic shell mould making process
- Understand the bronze and other alloys pouring process
- Chase, weld and patinate a bronze sculpture
- Each group will have its own exhibition at the end of the course.